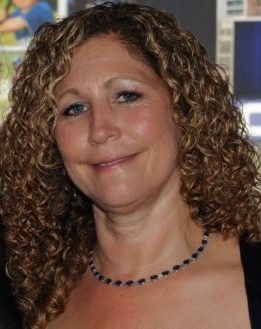 Lauran Markowitz focuses on finalizing settlements for the firm's clients. Before joining Zlotolow & Associates, she served as a long-time attorney and supervisor in the Nassau County District Attorney's Office.
A native of Dix Hills, Markowitz received an undergraduate degree in linguistics from the University of Michigan in 1986. She then attended the Benjamin N. Cardozo School of Law on scholarship and earned her J.D. in 1989. Afterward, she joined the Nassau County D.A.'s Office, where she worked for the next 17 years. Markowitz initially prosecuted cases and then became the office's arraignment supervisor.
After leaving the D.A.'s office in 2006, she worked part-time for Zlotolow & Associates for six years before starting to work full-time in 2012.
Markowitz enjoys handling the final settlements for clients. "It's a very pleasurable experience," she says. "I get to deal with clients at the happy end of the process."